Featured collections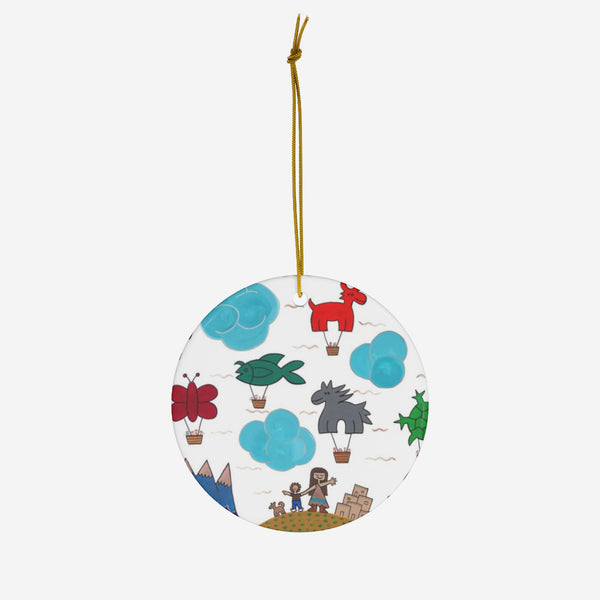 Products inspired by the Albuquerque International Balloon Fiesta
Shop now
Balloon Fiesta Fun Bags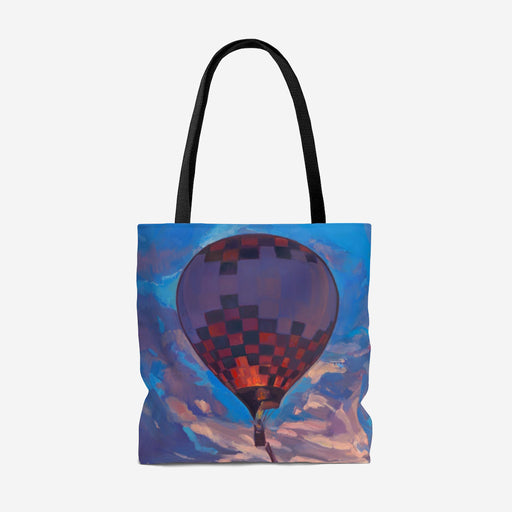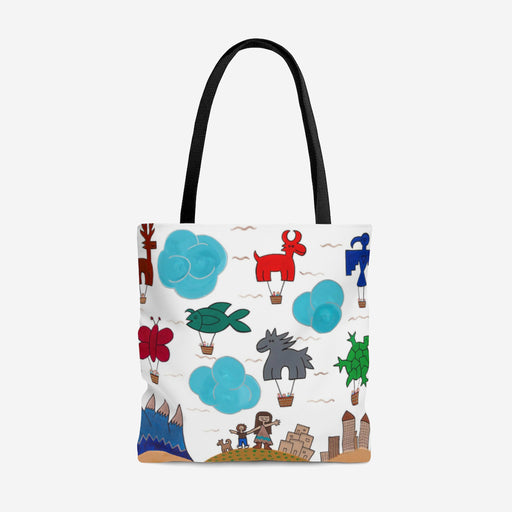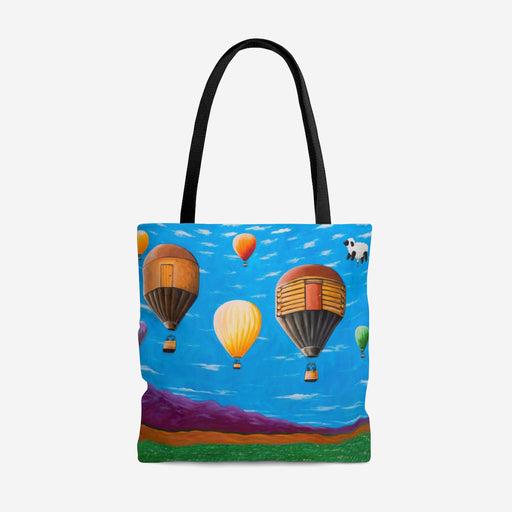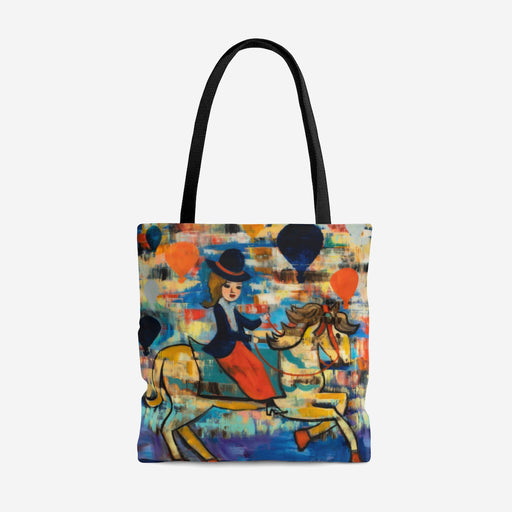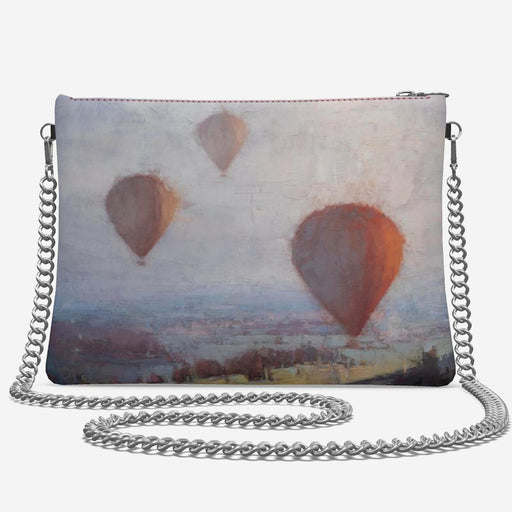 Stay Connected!
Join our mailing list to stay informed about Blue Rain Print Shop products and special offerings.
SUBSCRIBE
Testimonials
CORONATION KIKA TOTE
The products here are fantastic. I received my Kika Tote and couldn't be happier. Andrea Peterson's art is so beautiful on it. Thank you so much. 01-18-21.
CHIEF TUMBLER 20
This mug is great to carry around. It's my new favorite. Thank you. Thank you. 01-15-21.